UN Vesak – Special Blessings pooja
15 May, 2021 @ 7:00 am

-

8:00 pm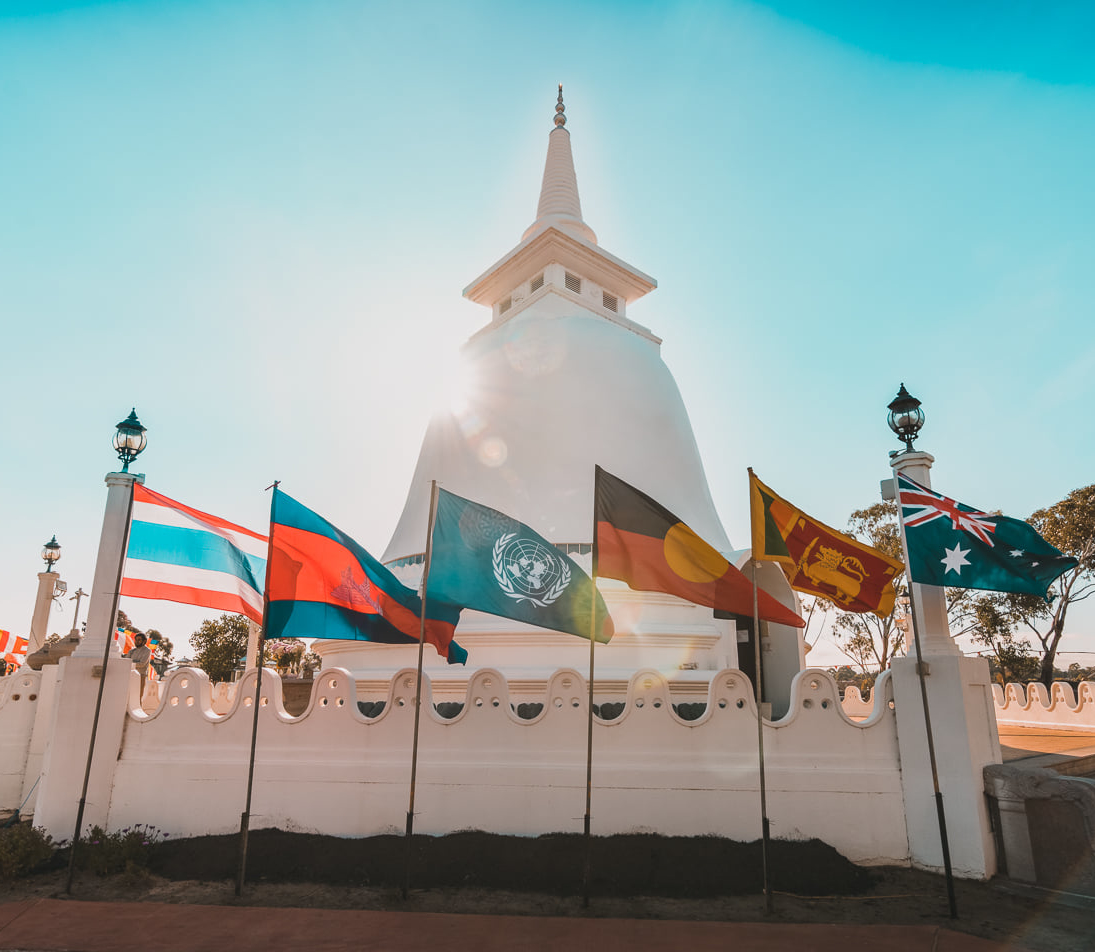 Dear Devotees,
The UN Vesak Celebration ceremony held at Berwick Sakyamuni Sambuddha Vihara on 08th May 2021 concluded successfully with the support of a generous  team of members who handled Sangha Daanya, multicultural visitors, food, decorations, media, parking and cleaning  perfectly.
For those who generously provided their time, talents and labour, a special "pooja" has been organised at the temple on Saturday the 15th May at 7.00 PM to offer blessings.
Under the guidance of Venerable Wimalananada Thero,  we wish to extend our invitation to the UN Vesak Committee, the members of the other Buddhist Communities and all who contributed for this successful event.
Photo Albums of the UN Vesak event : 
https://www.facebook.com/media/set/?vanity=berwicktemple&set=a.3975758209156597
https://www.facebook.com/media/set/?vanity=berwicktemple&set=a.3972866119445806