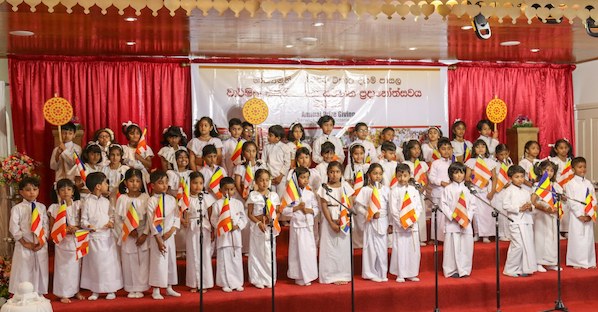 Today, there are nearly 500 children attending Buddhist Vihara Victoria Inc. Cultural and Sinhalese Language School (BVV CSLS) which originated when the temple was in Noble Park Victoria. The school accommodates children from Prep to Grade 9. In addition to teaching Sinhala at the Sunday School, valuable Buddhist concepts are taught to instil humanitarian qualities in our students. To accommodate the ever increasing number of children in the school, there are constructions going on for a new double storey building at the moment.
BVV CSLS is an accredited community language school with the Community Languages Schools Funding Program of the Victorian Government.
1980s
Ven. Gangodawila Soma Thera started the Daham Pasala at Regent Street in Springvale initially.
1993
Daham Pasala was moved to 21 Rich Street, Noble Park and joined Ethnic Schools Association of Victoria (ESAV) as a language school.
2002
With Buddhist Vihara Victoria Inc. moving from Noble Park to Berwick, the Sunday School also moved to 125 Homestead Road in Berwick.
Others
Sone important milestones in the Sunday school history:
2016 – Current language school building
In-progress – Double storey building with classroom and other facilities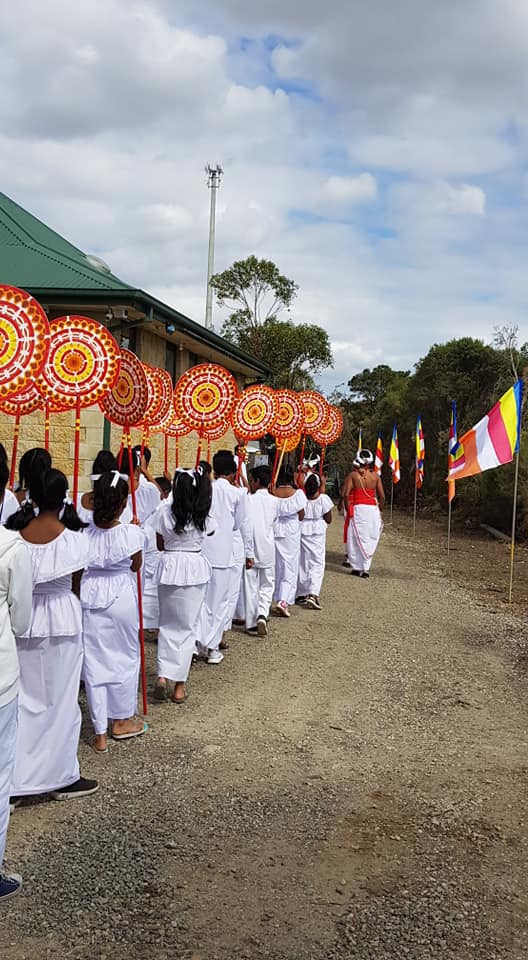 Frequently asked questions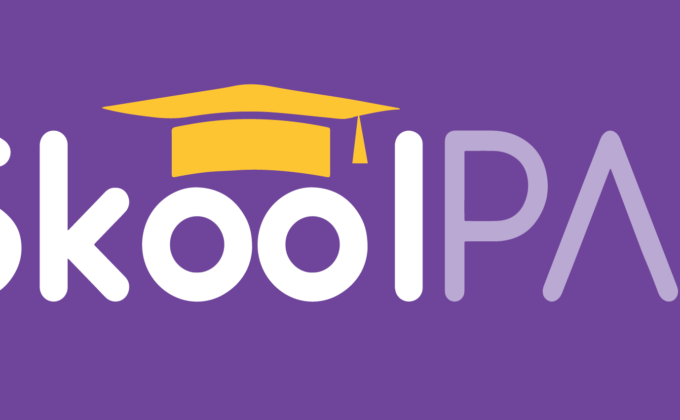 Cost
Please check "Frequently asked questions" on Sunday School page for more details.