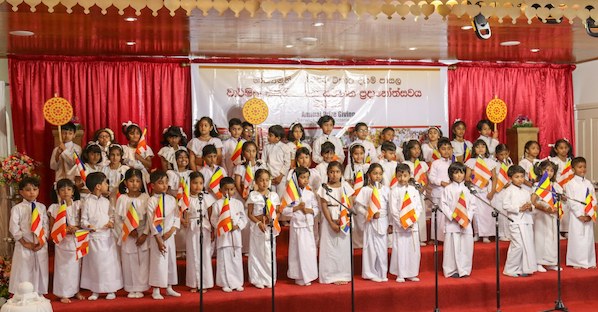 Today, there are nearly 500 children attending Buddhist Vihara Victoria Inc. Sunday School which originated when the temple was in Noble Park Victoria. The school accommodates children from Prep to Grade 9. In addition to teaching Sinhala at the Cultural and Sinhalese Language School (CSLS), Buddhism and valuable Buddhist concepts are taught at Daham Pasala to instil humanitarian qualities in our students. To accommodate the ever increasing number of children in the school, there are constructions going on for a new double storey building at the moment.
BVV CSLS is an accredited community language school with the Community Languages Schools Funding Program of the Victorian Government.
1980s
Ven. Gangodawila Soma Thera started the Daham Pasala at Regent Street in Springvale initially.
1993
2002
Others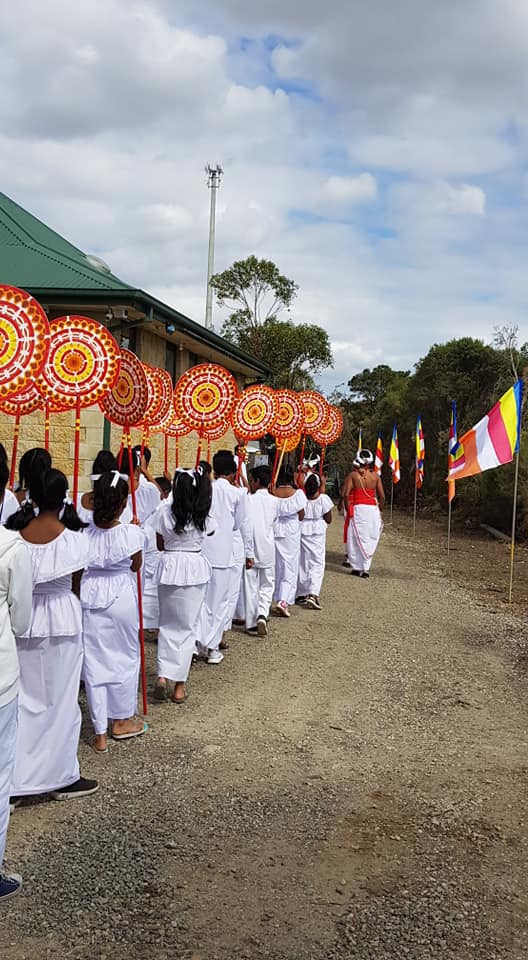 Frequently asked questions
Dear Parent,
Important facts about 2022 enrolments:
Enrolments/renewals will be open from 2nd January 2022 to 2nd February 2022
If you are a new parent to Sunday School please make sure you have your "BVV Membership" number or "Enrolment Fee" payment receipt number before proceeding with the enrolment
If you are a new parent and don't have one of these numbers, please check our FAQ section for more details about fees, payment methods, and how to obtain these numbers
If you have any issues with these fees, payment methods, or numbers please contact the BVV Committee via committee@vihara.org.au email.
Once you are ready please visit https://portal.ednetconnect.com and create a new account (if you are a new parent to Sunday School) or log in via the existing account to start the enrolment/renewal process.
If you have any issues with the online enrolment/renewal process, including any technical issues, please use the below form to submit a ticket.
Submit a ticket
If you are experiencing any issues with the online enrolments, please submit a ticket by completing this form with as much as details you can provide and with screenshots which will help to understand and resolve the issue efficiently.